St. Patrick's Day Consulate Heritage Event – Evening Reception & Launch
Date/Time
March 16, 2022
5:30 pm - 7:00 pm
Event Registration Link
Register Now ->
Virtual Evening Reception & Launch
The Consul General of Ireland/Ard-Consul na hÉireann, Mr. Frank Flood, requests the honour of your virtual presence on the occasion of the launch of the Photo Album of the Irish Canada, the Irish in BC website, and the Story of the Irish in BC.
This event has been greatly assisted by the Gallery of Photography Ireland in Dublin whose work tells the story of the seven BC families who are included in the Photo Album of The Irish: Canada.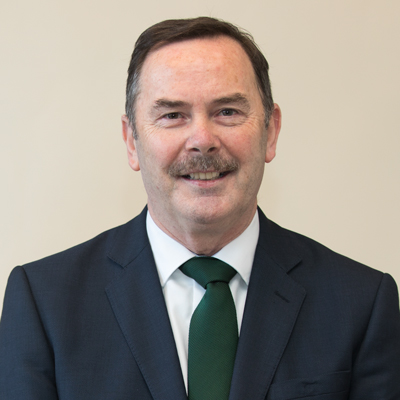 Want to add your own event?